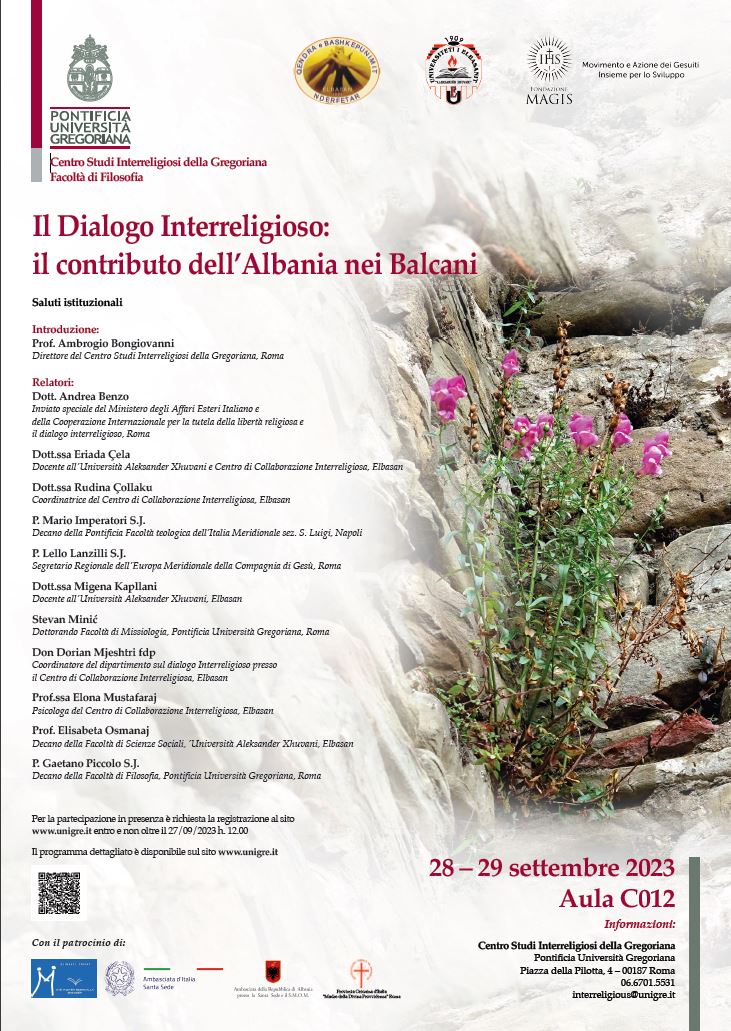 Il Dialogo Interreligioso: il contributo dell'Albania nei Balcani
July 24, 2023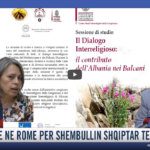 Dialogu ndërfetar dhe kontributi i Shqipërise në një Konferencë
September 25, 2023
Director of our organization
mr.
Sokol Lulgjuraj
is present in The Strong Cities Fourth Global Summit that is underway 19-21 September 2023! We kicked off with a joint event with
Columbia | SIPA
on Widening the Lens – innovations cities can apply to their efforts to
#prevent
&
#respond
to hate & extremism.
#StrongCitiesSummit
We heard from Mayors & other
#localgov
officials on lessons learned, practical experiences & innovative approaches their cities are taking to support city-led action to address hate & extremism.
#mayorsinaction
Our thanks also to our
#StrongCities
Fourth
#GlobalSummit
sponsors: European Commission's Service for Foreign Policy Instruments
, U.S. Department of State Bureau of Counterterrorism
& Ministry of Foreign Affairs of Denmark
.