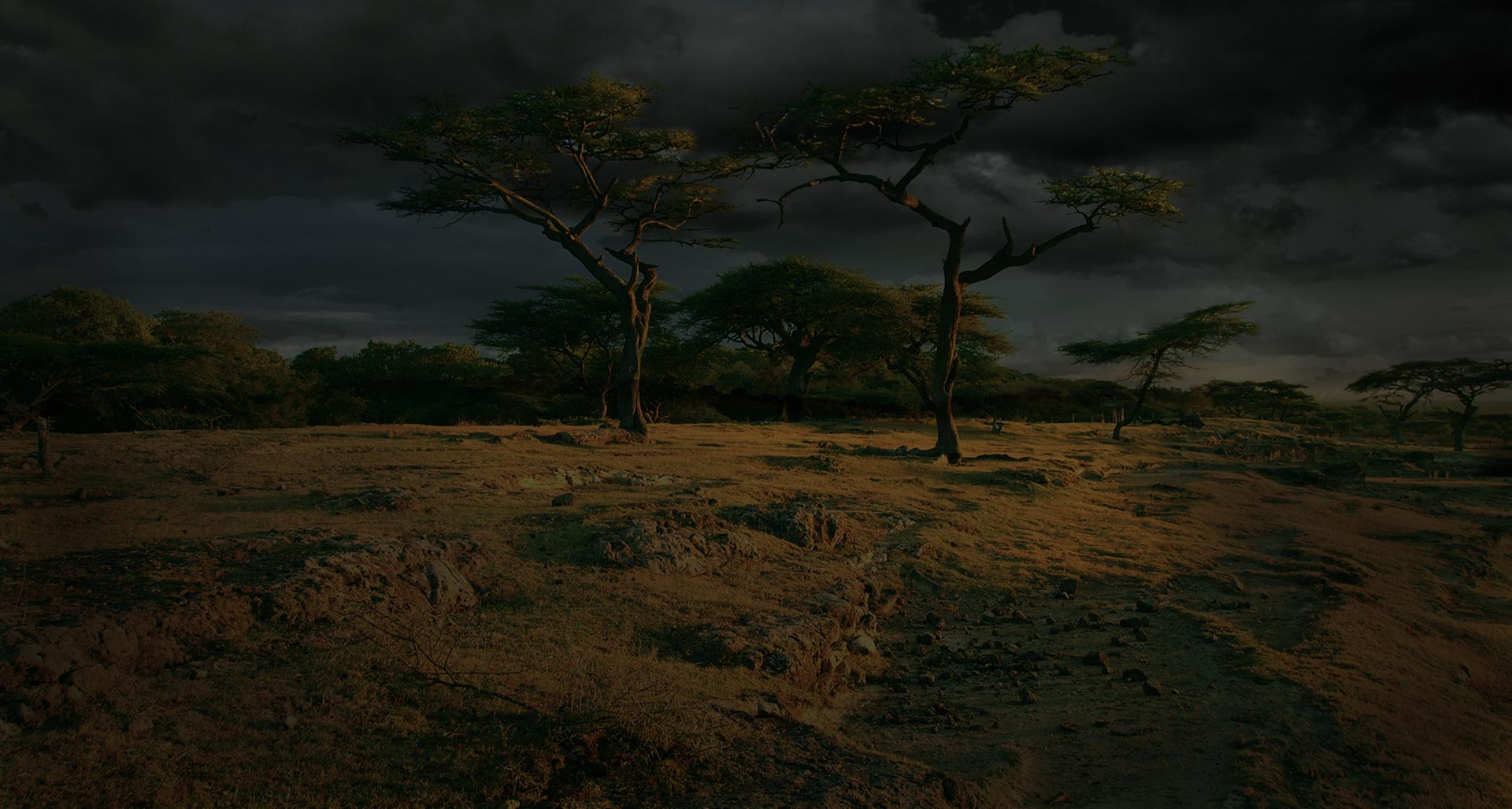 "Faith, helps him that carry this virtue, and makes him useful for himself and others"
Donate
Faith, a bridge that unites us. Donation a gesture that strengthens it.
BIC/Swift code: NCBAALTX
Account number: 405139398
AL3920531050139398CLTJCLALLE
AL2320531050139398CLTJCFUSDF
---
If you want you can send us materials assistance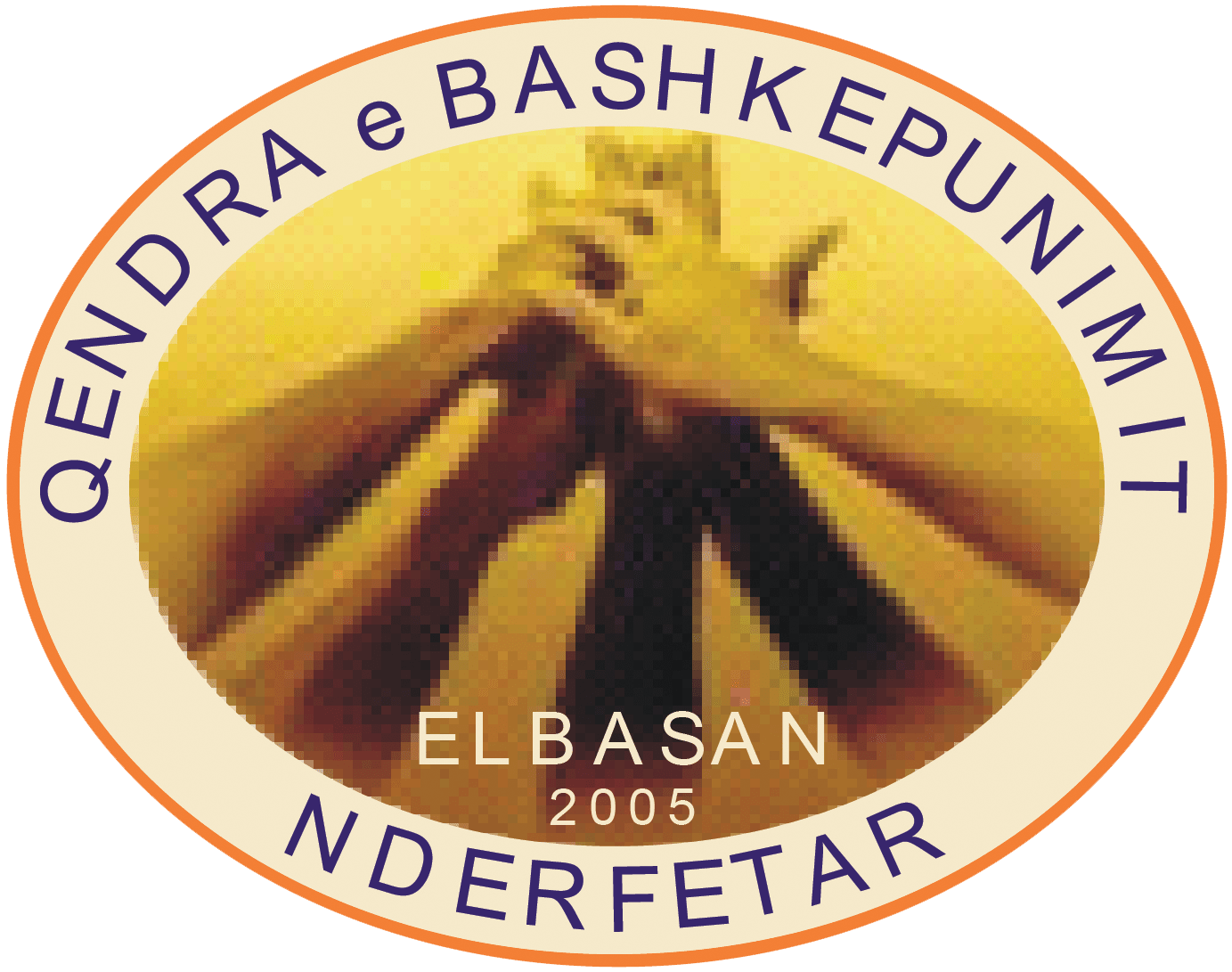 You can find us
"Luigj Gurakuqi"
Boulevard "Aqif Pasha"
Hotel Skampa International, Office No.212
Thank you for your humane gesture.